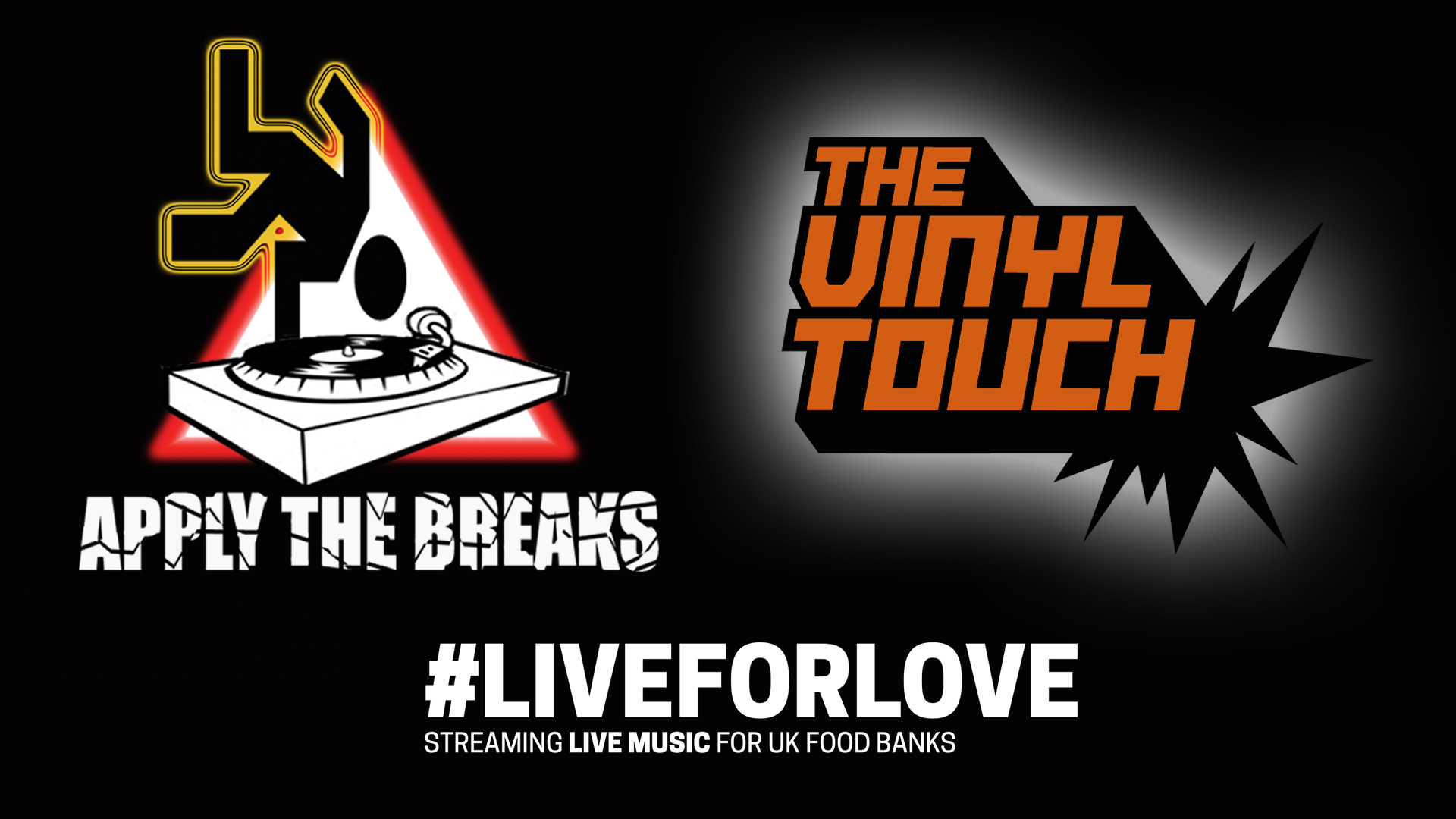 This session was recorded live on the 30th May in aid of UK food banks, helping those less fortunate during these uncertain times. It's not too late to donate, make someones day a little brighter!! 
https://www.gofundme.com/f/LIVEFORLOVEUK
You know the drill by now. Turn up the dial, open the window, get the neighbours involved!!! Hit that share button and run tell a friend, and a friends friend! It's AtB baby!
| | | | |
| --- | --- | --- | --- |
| 1 | General Midi | Never Gonna Stop The Show (Album Version) | Distinct'ive Records |
| 2 | Stanton Warriors ft Beatnuts | Shake it Up | Punks |
| 3 | Apollo 440 ft Beatnuts | Dude Descending a Staircase (Stanton Warriors Remix) | Stealth Sonic |
| 4 | Krafty Kuts, Gordon Edge | COMPNDED (Krafty Kuts Re-Kut) | Instant Vibes |
| 5 | ? | Pappas Groove | White |
| 6 | Breakfastaz | Midnight (Original) | Against The Grain |
| 7 | Original Primate | Loaded Gun | Kick It Records |
| 8 | ? | American Beauty Breaks | ? |
| 9 | Bassment Jaxx | Oh My Gosh (Malpractice Remix) | White |
| 10 | The Freestylers  | Bring The Vibe (Lady Waks Remix) | In Beats we Trust |
| 11 | PAGE, Benny feat ASSASSIN | Champion Sound | Champion Sound |
| 12 | Dreadzone | Yeah - Warrior One Mix | unreleased |
| 13 | Scam | Get Into The Music | Deepcut |
| 14 | PVC | Walking With Rhinos | unreleased |
| 15 | Breakfastaz | Pressure (Aquasky Remix) | Passenger |
| 16 | DJ Defkline |  Young Ones  | Hot Cakes |
| 17 | BICEP | Glue (Cellardore remix) | unreleased |
| 18 | Night Crawlers |  Push the Feeling (Soverign and Huckleberry Finn Mix) | Data |
| 19 | Deep Impact V Autobots |  Bullet Time  | Broke |
| 20 | Emeli Sande | Heaven (PYRAMID Re-fix) | unreleased |